5 Things Grocery Retailers and Distributors May Not Know about FSMA Rule 204
There are some nuanced parts of FSMA Rule 204 that impact grocery retailers and independent distributors. This could make compliance more complicated, so it's important to familiarize yourself with the requirements now and prepare early. Here are some aspects of the rule that you may not know about.
Shippers Must Maintain and Send their KDEs
If you're a distributor that ships out foods on the Food Traceability List, you'll fall under the shipping Critical Tracking Event. This means you must record the shipping Key Data Elements (KDEs). However, did you know you are also required to send these KDEs to the "receiver," i.e., the customers or stores you're shipping to? Have you considered the most efficient way to do this? Although FSMA Rule 204 does not require electronic records, it's more efficient to capture and share this information electronically.
Have you talked to your customers to learn how they would like to receive your shipping KDEs? Do they have a preferred digital system or vendor that they would like you to use? Keep in mind the challenges of sharing information between different data management systems. Prepare now so that your information flows seamlessly between you and your customers once Rule 204 is enforced.
Your Stores Must Record Receiving KDEs Even for Foods Shipped from Your Own Distribution Centers
Before the rule was finalized, it was unclear whether last-mile delivery would be covered by the new regulation. The FDA has made it clear that the "shipping" and "receiving" Critical Tracking Events (CTEs) apply to even intracompany shipments:
Shipping does include sending an intracompany shipment of food from one location at a particular street address of a firm to another location at a different street address of the firm.
Receiving includes receipt of an intracompany shipment of food from one location at a particular street address of a firm to another location of the firm at a different street address.
Have you considered the most efficient way to collect receiving KDEs at the distribution center (DC) and send shipping KDEs to your stores? How will your stores record receiving KDEs? Do your systems have a receiving app with this capability, or will you need to invest in a traceability platform? You need to be asking these questions now so you can overcome any obstacles that could hurt efficiency or cause gaps in information.
Some Retailers Need to Keep Transformation KDEs
In the document "What records do I need to keep for the Food Traceability Rule," the FDA states that retailers don't need to keep transformation KDEs for "foods they do not ship (e.g., foods they sell or send directly to consumers)." However, the FDA adds that entities such as central kitchens that transform foods on the FTL and then ship them out to stores or restaurants will be required to keep transformation KDEs. Does this apply to your grocery brand? Keep in mind that even intracompany shipments from your central kitchen to your stores will be subject to these requirements.
Consider How You Will Collect Transformation KDEs
Have you thought about ways to collect transformation KDEs? A processing environment is complex and involves raw ingredients coming into the facility to be combined with other ingredients. This may involve multiple lots being combined in a finished product. Also keep in mind that a traceability lot code must be assigned to finished products after transformation. For example, if you cut and commingle pineapple, grapes, and cantaloupe for a fruit salad, the fruit salad will be assigned a new traceability lot code. If the FDA conducts a traceback investigation, you'll need to know which lots went into the finished products and be able to trace down to the traceability lot codes for raw ingredients.
iFoodDS has the tools to help you connect raw products with finished products, traceback and traceforward, and capture the KDEs needed for the transformation CTE.
Learn More about Our Traceability Software
The Rule Does Not Apply to Food That Grocery Retailers Purchase Directly from a Farm
Do you purchase food directly from a farm? Retailers are exempt from recordkeeping requirements for any food that is "produced on a farm and both sold and shipped directly" to the retailer. However, they must keep a record of the name and address of the farm for 180 days.
This exemption must be taken into account when considering what you need to do to comply with Rule 204. It may be simplest to implement a standard workflow for all fresh food products, regardless of where they are purchased and whether they are on the Food Traceability List or not. This ensures your employees do not have to follow two different workflows, and it will prepare you in case more commodities are added to the Food Traceability List in the future.
The Final Rule Requires a Traceability Plan
The final version of FSMA Rule 204 introduced a traceability plan requirement that was absent from the proposed rule. The plan must contain:
A description of the procedures you use to maintain the records you are required to keep under this rule, including the format and location of these records;
A description of the procedures you use to identify foods on the Food Traceability List that you manufacture, process, pack, or hold;
A description of how you assign traceability lot codes to foods on the Food Traceability List, if applicable;
A statement identifying a point of contact for questions regarding your traceability plan and records; and
*If you grow or raise a food on the Food Traceability List (other than eggs), a farm map showing the areas in which you grow or raise such foods.
*Will not apply to retailers and distributors.
Have you thought through these different components of the plan? It's not enough to simply record and share Key Data Elements. The traceability plan requires you to think through how you will comply with the rule and put it into a written document that must be kept updated. If you change your traceability plan, you'll need to keep a record of the old one for 2 years.
Are You Prepared to Comply?
These nuanced situations make Rule 204 complex. However, compliance is straightforward when you take the time to prepare. It's important to familiarize yourself with the content of the final rule and make sure you understand the requirements that apply to your business, then create a plan to comply by the enforcement date of January 20, 2026.
iFoodDS is here as a resource for retailers. We have a Rule 204 Hub to help you learn more about the rule and we also offer a traceability solution that simplifies data capture, ingestion, and sharing. We invite you to reach out to our team for a consultation and see how we can simplify Rule 204 compliance with the right tools.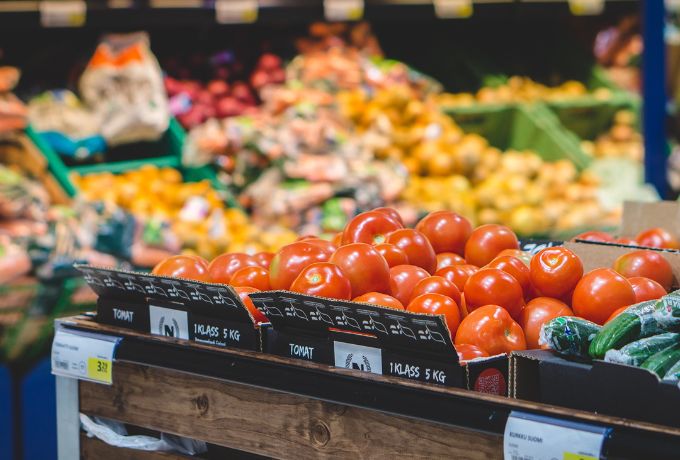 https://www.ifoodds.com/wp-content/uploads/2022/09/Retailer-KDEs-Blog-Image-2.jpg
460
680
Corinne Wolfe
/wp-content/uploads/2020/11/iFoodDS-logo-green-300x98.png
Corinne Wolfe
2022-09-30 14:08:47
2023-05-01 12:52:33
A Guide to Collecting Key Data Elements as a Grocery Retailer, Foodservice Operator, or Distributor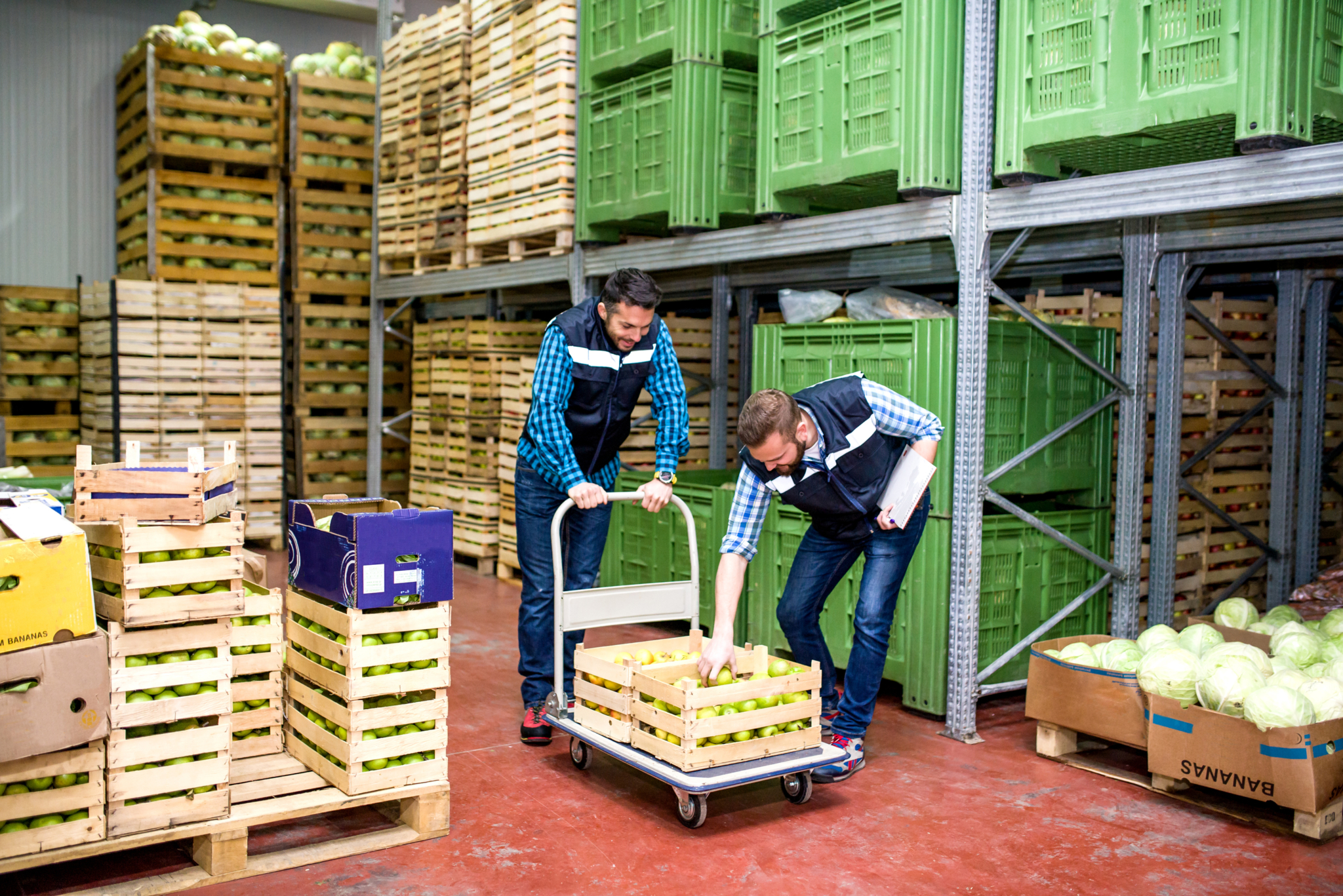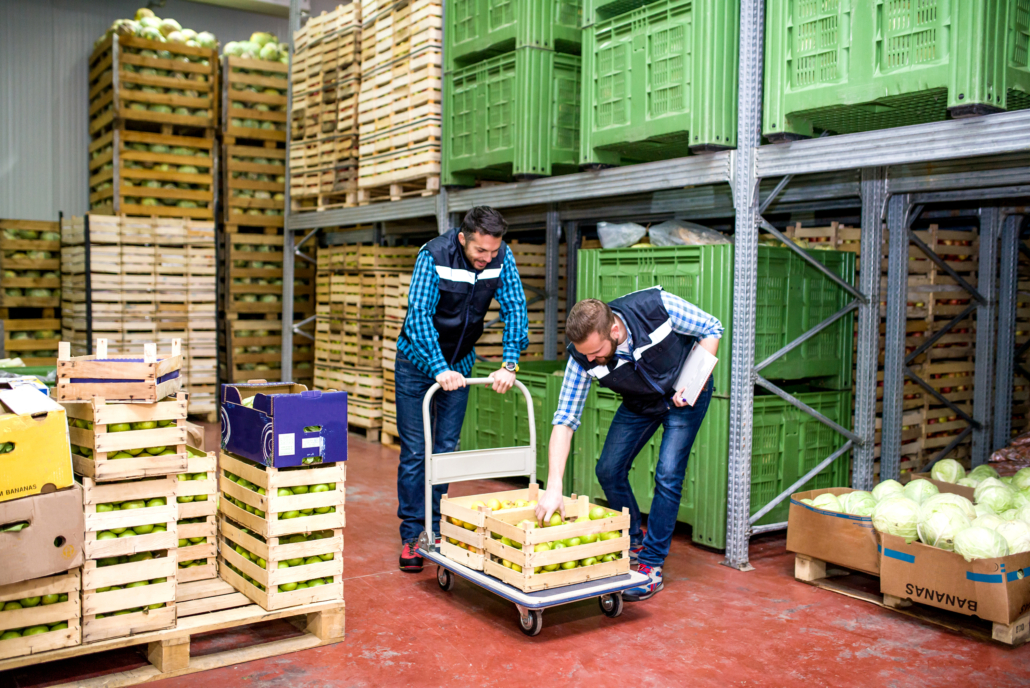 https://www.ifoodds.com/wp-content/uploads/2022/11/shutterstock_1311168845-scaled.jpg
1709
2560
Ana Laura Alonso
/wp-content/uploads/2020/11/iFoodDS-logo-green-300x98.png
Ana Laura Alonso
2022-11-16 17:37:51
2023-10-17 13:15:03
Are Your Suppliers Sending You the Information You Need to Comply with FSMA Rule 204?